Contact Us
---

Address: 1151 Route One, Cape Neddick, Maine

If you have any questions or feedback about Nancy's Cafe or would like to discuss an upcoming event you need catered, send us a message or call:
P:(207) 363-5557
nancy@nancyscafeandcatering.com
---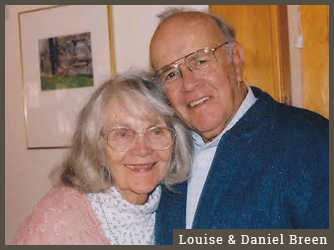 Thanks, Mom & Dad
Friends of Nancy
Growing up, my parents taught me that it was important to give back. The wonderful thing about giving back is that actions, both big and small, can make a huge difference in someone's life. I support and prefer to work with people and organizations who share this philosophy. I hope you support them too.
— Nancy Breen, Owner Nancy's Cafe & Catering
---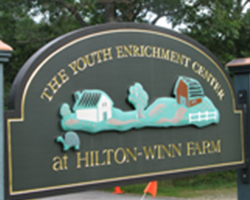 Hilton-Winn Farm
Bread & Roses Bakery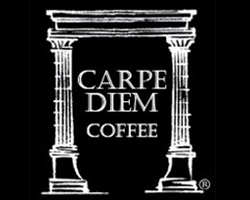 Carpe Diem Coffee